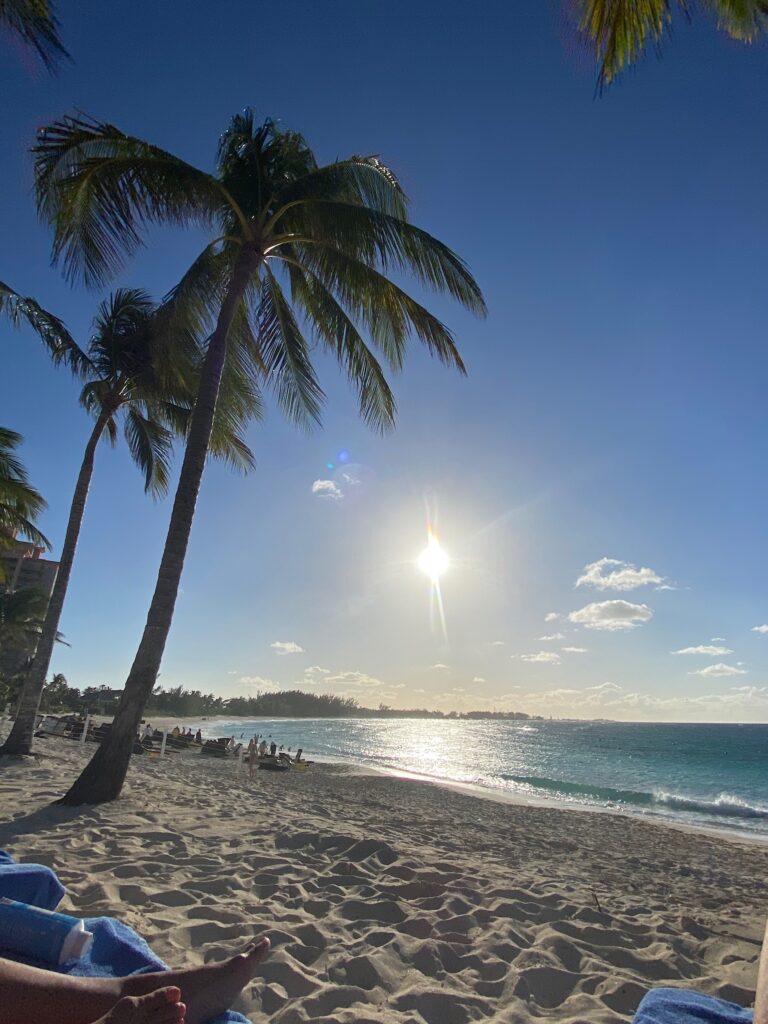 BUY A TICKET FOR A CHANCE TO WIN!
Raffle Details
Winner will receive a 7 Day Private Yacht vacation for up to 6 people.
Airfare to the Bahamas provided up to $3,000
Initial Food & Beverage Provisions on the boat provided. Outside meals will be the responsibility of those on vacation.
Actual dates of vacation will be coordinated with the raffle winner and John Crabb, yacht owner.
The vacation prize must be used within 1 year of winning.
The person purchasing the tickets must be at least 18 years old and a resident of United States.
Raffle ticket sales duration is November 1, 2022 – February 24, 2023. 
Drawing on March 3, 2023 – Location TBD – watch this page for more information.
Winner will be chosen by a Random selection.
Winner need not be present to win.
Winners will be contacted via Phone, or email within 3 days of drawing
No Limit on tickets per person.
Tickets are $100 each.
Winners are responsible for personal gift tax
Any personal contact information provided will remain confidential.
Raffle Proceeds Benefit Urban Ministries SafeHouse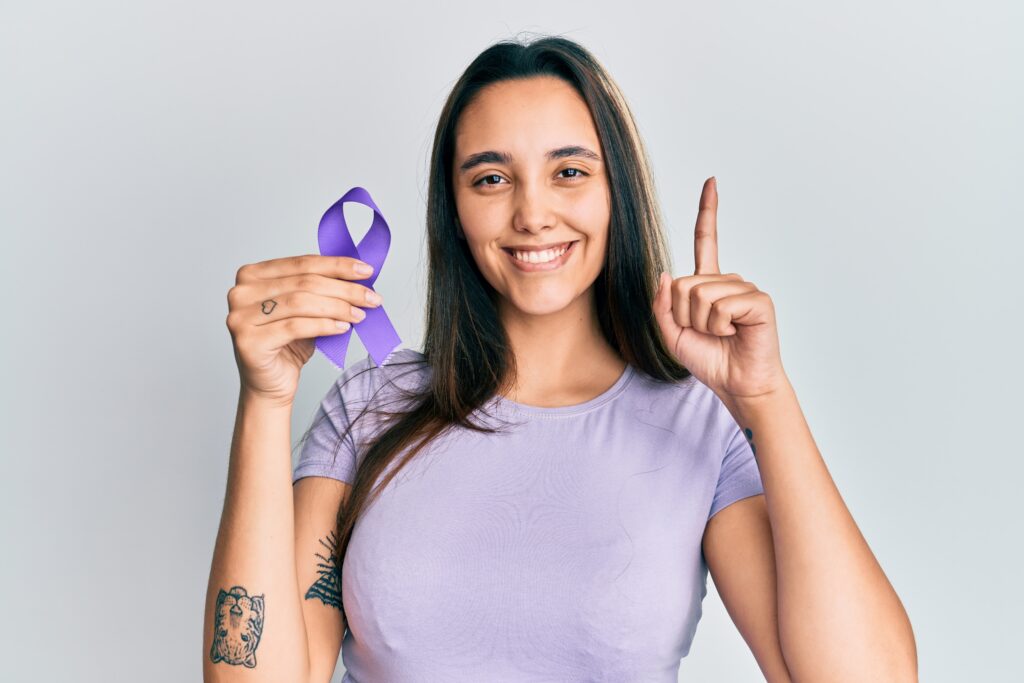 Requirements and Restrictions include:
All travelers will be required to sign a waiver of liability
The boat is not ADA accessible, reasonable mobility is required
Personal passports required
Swimming competency and suitable maturity required
No Member of the Board of Directors of Clarksville Urban Ministries or its employees may purchase a ticket or benefit from the purchase of a ticket.
No immediate family member residing in the same household as the board of directors or an officer/employee of the organization. (The Charitable Gaming Law defines immediate family as spouse, child, step-child, brother, sister, son-in-law, daughter-in-law, parent or grandparent) may purchase a ticket or benefit from the sale of a ticket.
No member of the general assembly during such member's term of office as a member of the general assembly may purchase or ticket or benefit from the sale of a ticket.
The Secretary of State or any employee of the Secretary during the Secretary's term of office and such employee's term of employment with the Secretary may participate in the raffle.
No vendors including employees, agents, or subcontractors (also includes immediate family members of the same household) who provide printing services, telephone services, and any records, devices, or other gaming-related supplies and those who provide prizes for the authorized annual gaming event may buy or benefit from the sale of a ticket.
THANK YOU to John & Jennell Crabb for their generous donation of this vacation!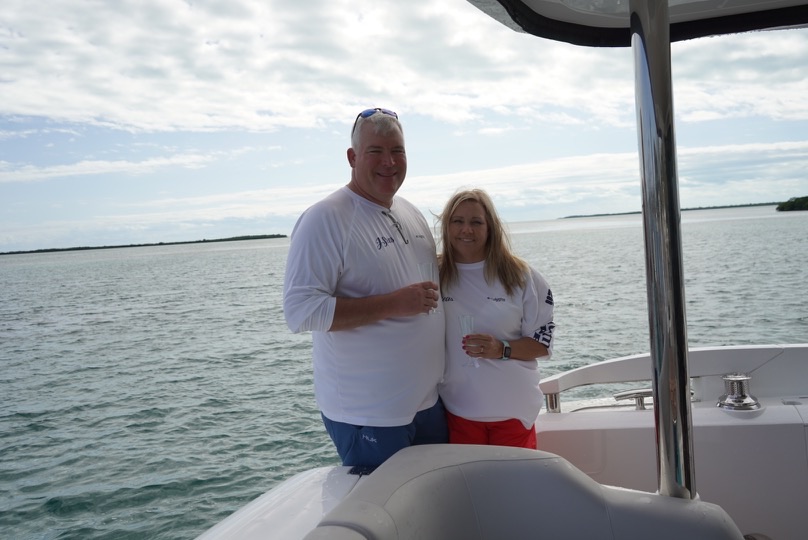 The Raffle and drawing is being conducted by Clarksville Urban Ministries (a Non-Profit Under section 501(c)(3) ) whose principle place of business is 217 S 3rd St, Clarksville, TN 37040. Approved by Tennessee Secretary of State and license obtained.
Clarksville Area Urban Ministries – Charitable Organization #: CO2422.