Let's Partner to Deliver Hope and Impact!
Clarksville Area Urban Ministries is committed to fostering hope and supporting our neighbors in need. Together, we can urgently work towards tangible solutions, providing necessary resources within our community.
Wherever you find yourself in the greater Clarksville community, if you have a heart and passion for serving and empowering our neighbors in need, we want to get to know you!
---
Interested volunteers
It's simple to find current opportunities and sign up! We look forward to meeting you soon!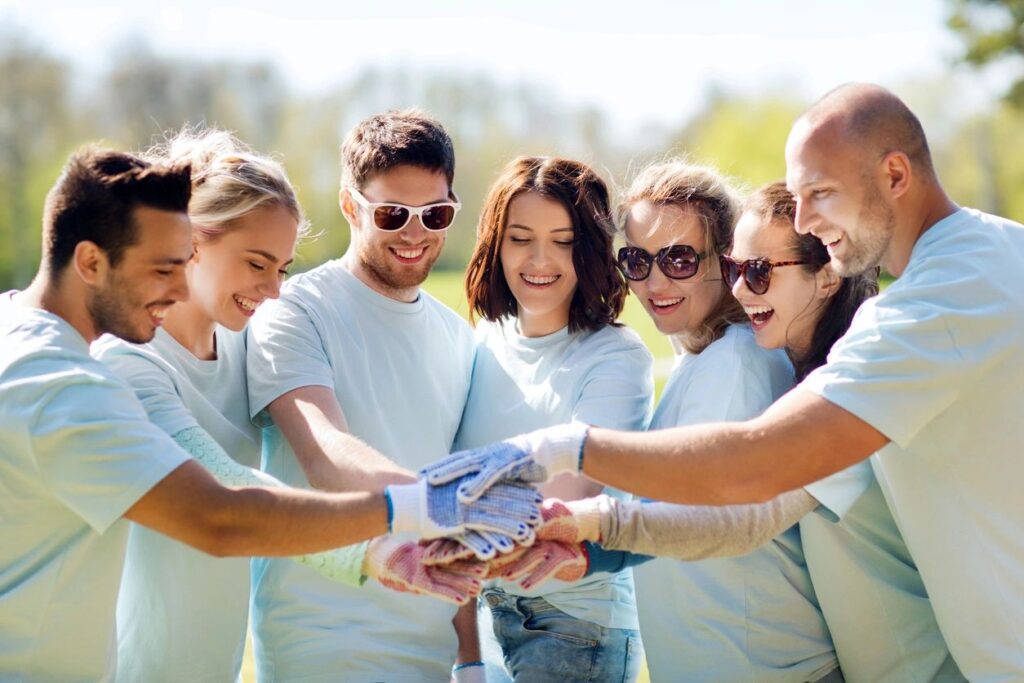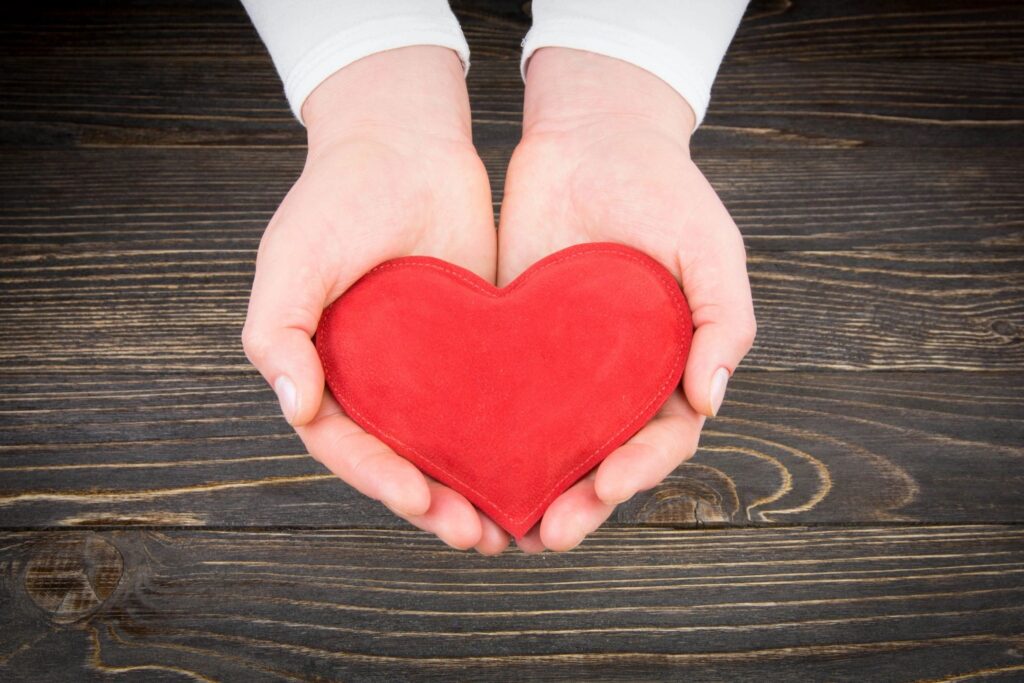 Interested in donating?
You're so generous! Other than monetary donations, we are also routinely in need of several nonperishable food items.
Have a grant opportunity or a corporate partnership idea to share?
We're here to listen. Please email Jodi McBryant at [email protected].
We'd love to chat!