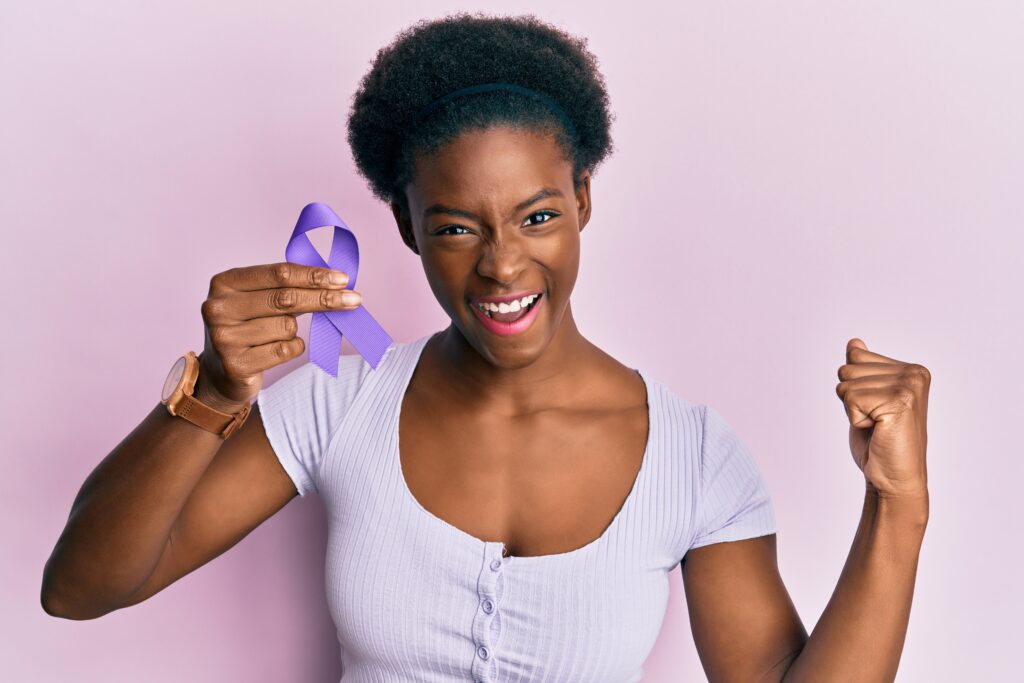 Clarksville Area Urban Ministries' SafeHouse program provides inclusive and trauma-informed advocacy services to Survivors of domestic violence and their minor children. Services are available to anyone victimized by domestic violence including women, men, LGBTQ+, children, Survivors with disabilities, and Survivors from historically marginalized or underserved populations. SafeHouse staff are available 24 hours daily to assist anyone in need through our crisis hotline.
SafeHouse Domestic Violence Crisis Hotline
(931) 552-6900
Available 24-Hours Daily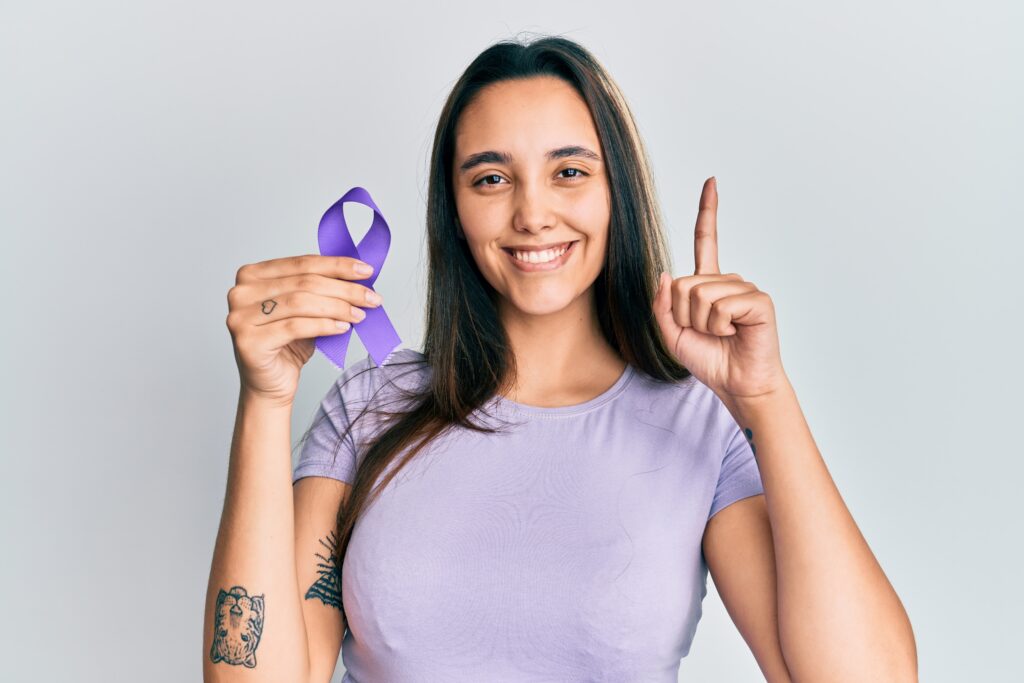 SERVICES
All services are free, confidential, and available as a Client in our residential program or in our non-residential program. Our service areas primarily include Montgomery, Stewart, Houston, and Cheatham Counties in Tennessee. In response to Covid-19, Clients have the option to receive non-residential services via secure videoconferencing technology to prevent risk for exposure to the virus. Our goal is to provide comprehensive services to move our Clients from surviving to thriving in a life free from abuse.
24 Hour Crisis Hotline – Staff are available to complete intakes for our residential and non-residential programs and to provide information, community referrals, safety planning and crisis intervention support.
Residential Program – We offer 24/7 access to our residential program to provide safe shelter to Survivors and their minor children fleeing from domestic violence.
Non-Residential Program – services are available to Clients who seek support as they navigate ending their abusive relationships, but do not necessarily need safe shelter. A Case Manager is available to provide mobile advocacy services, in-person, at discreet and confidential locations or remotely through a secure video-conferencing program. Survivors leaving our residential program to transition into their own permanent housing can also receive aftercare services for additional support.
Case Management – Our Residential and Non-Residential Case Manager provide support and individual advocacy services to assess each Client's needs and to establish Client led goals. Case Managers support Clients in obtaining employment, transportation, housing, medical care, behavioral health treatment, government benefits, financial assistance, community referrals and any additional assistance needed to support the goals set by the Client.
Child Advocacy – Services are available to support our Client's minor children who have experienced domestic violence.
Safety Planning – Staff asst Clients in developing personalized plans to address each Survivor's unique safety needs.
Support Groups – SafeHouse hosts activities including traditional support groups, educational groups, and activity groups for our residential and non-residential Clients.
Safe at Home Address Confidentiality Program – SafeHouse has certified application assistants to enroll Survivors into Tennessee's address confidentiality program.
Community Outreach and Education – SafeHouse Staff and Volunteers are available to participate in community events or to provide training on the issues of family violence and the services available through our program.
For more information about SafeHouse or to request our services, please contact us:
Crisis Hotline
(931) 552-6900

(Available 24-Hours Daily)
Administrative Line
(931) 648-9100

(Available during normal business hours, Monday to Friday from 8am to 4pm)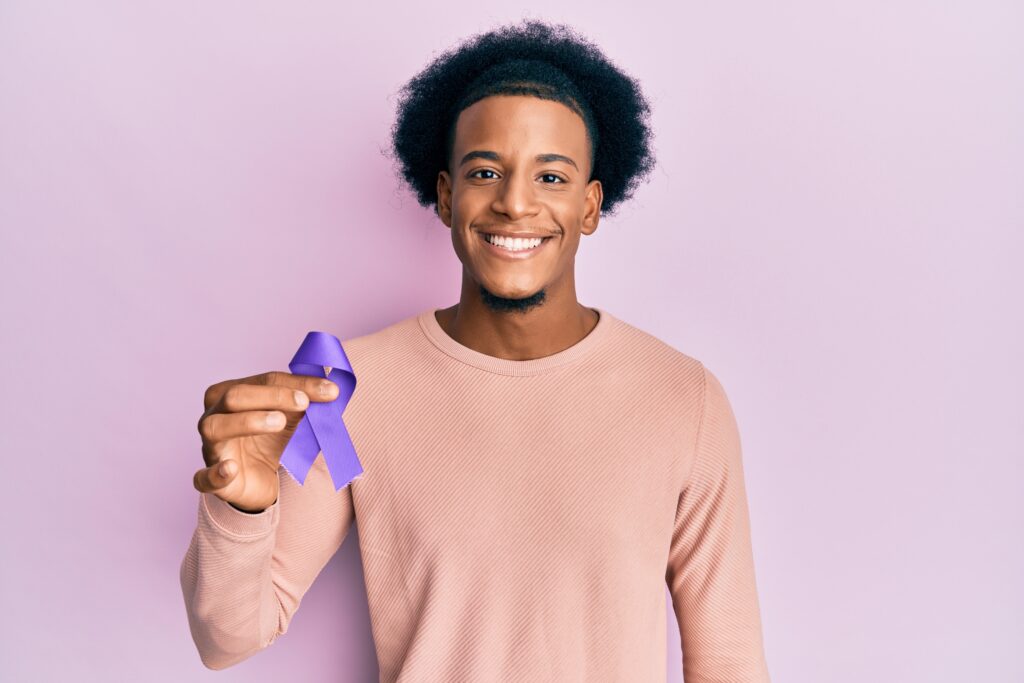 VOLUNTEERS
Volunteers play a critical role to help us provide Survivors 24/7 access to our services. SafeHouse offers a wide variety of volunteer opportunities ranging from answering calls on our crisis hotline, hosting group activities, supporting children in our programs, administrative and clerical work, helping with fundraising activities, and participating in community outreach events. We are also open to any other ideas for volunteer roles where you have a skillset that will enhance the services we can provide to our Clients.
Please click here to complete the Volunteer interest form and SafeHouse staff will follow up to discuss volunteer opportunities for our program.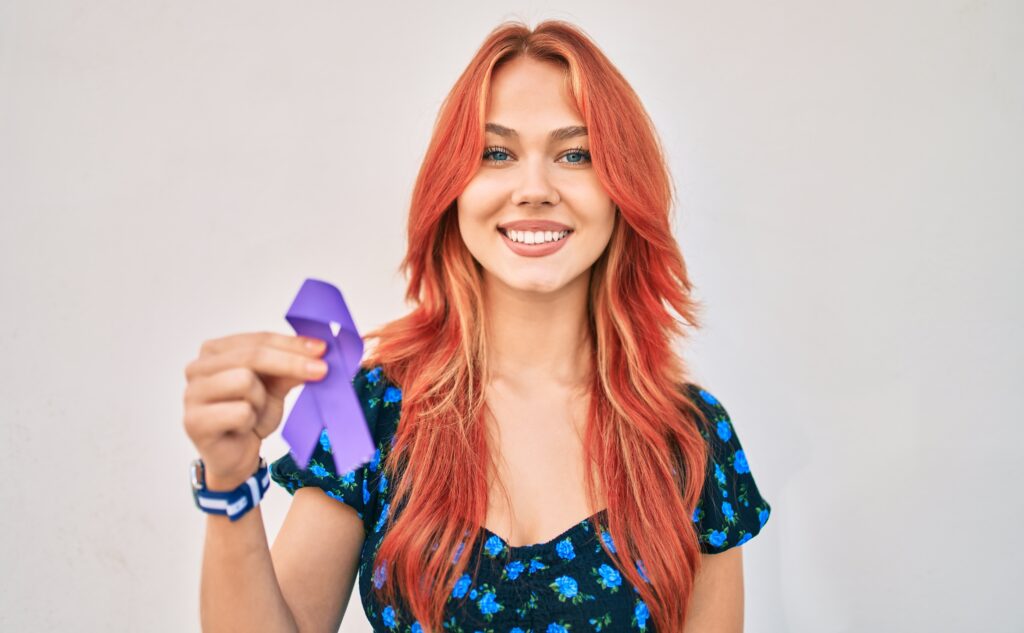 DONATIONS
Survivors of domestic violence are often forces to leave their belongings behind when they need to quickly flee for safety from an abusive partner. Thanks to your generosity, we are able to supply Clients and their children with essential items including hygiene products, clothing, diapers, food and household furnishings when Clients transition form our residential program into their own permanent housing.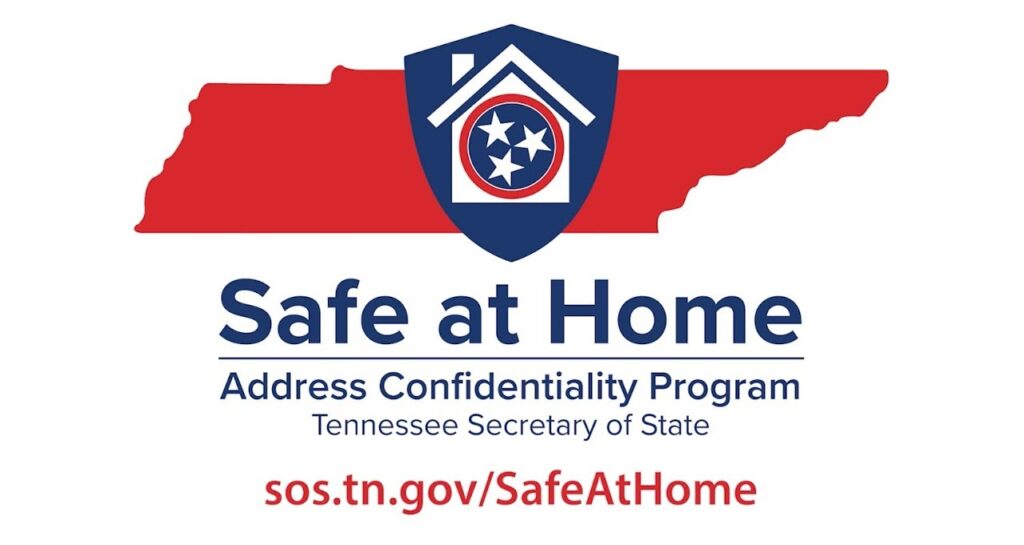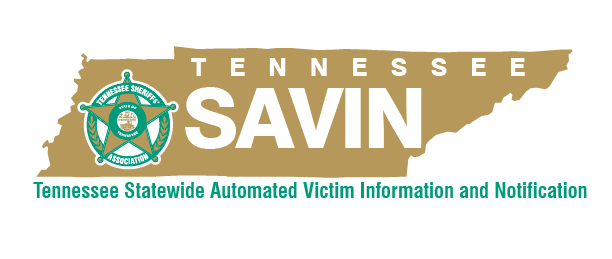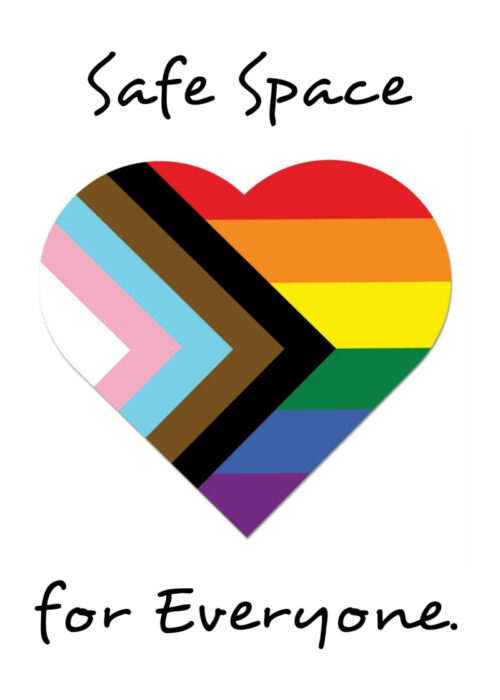 "Carry each other's burdens…"
-Galatians 6:2