Jodi McBryant
Executive Director
Deborah Ashcraft
Grace Assistance Program Manager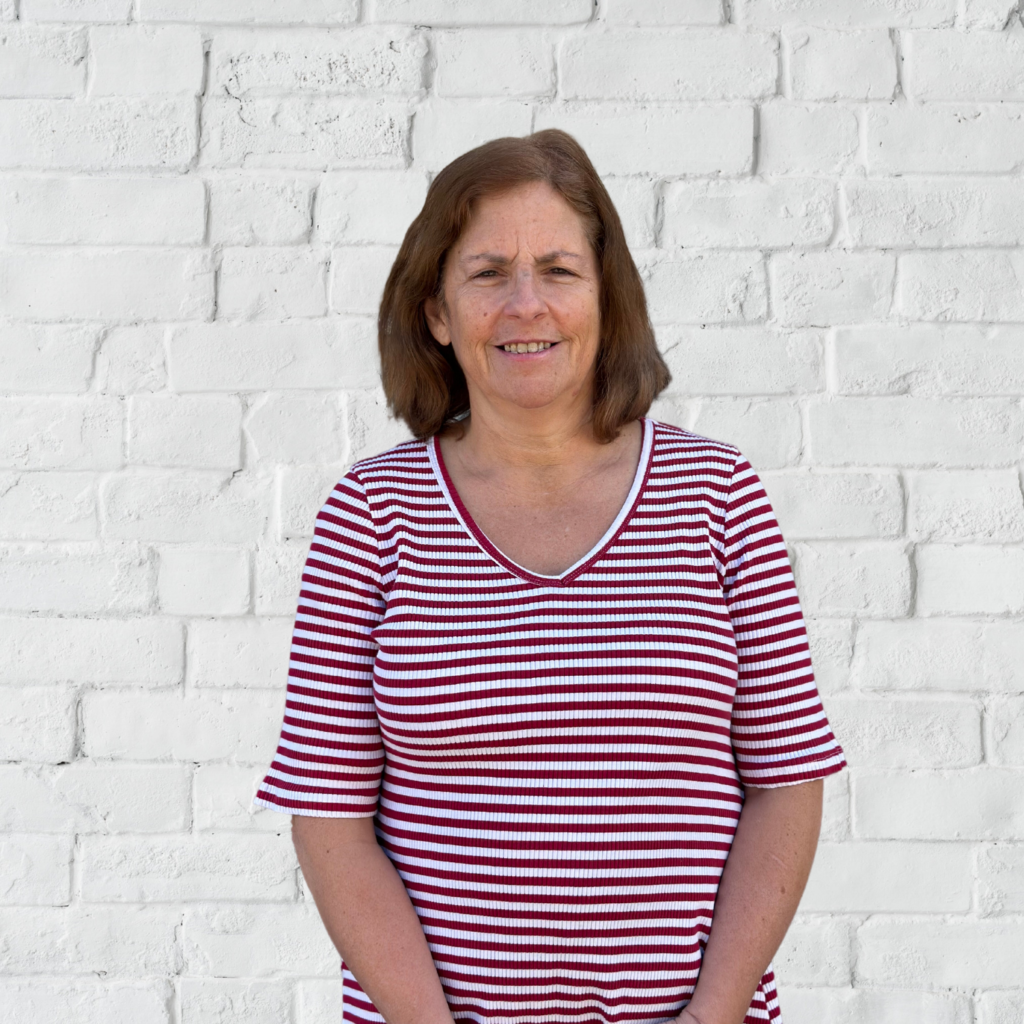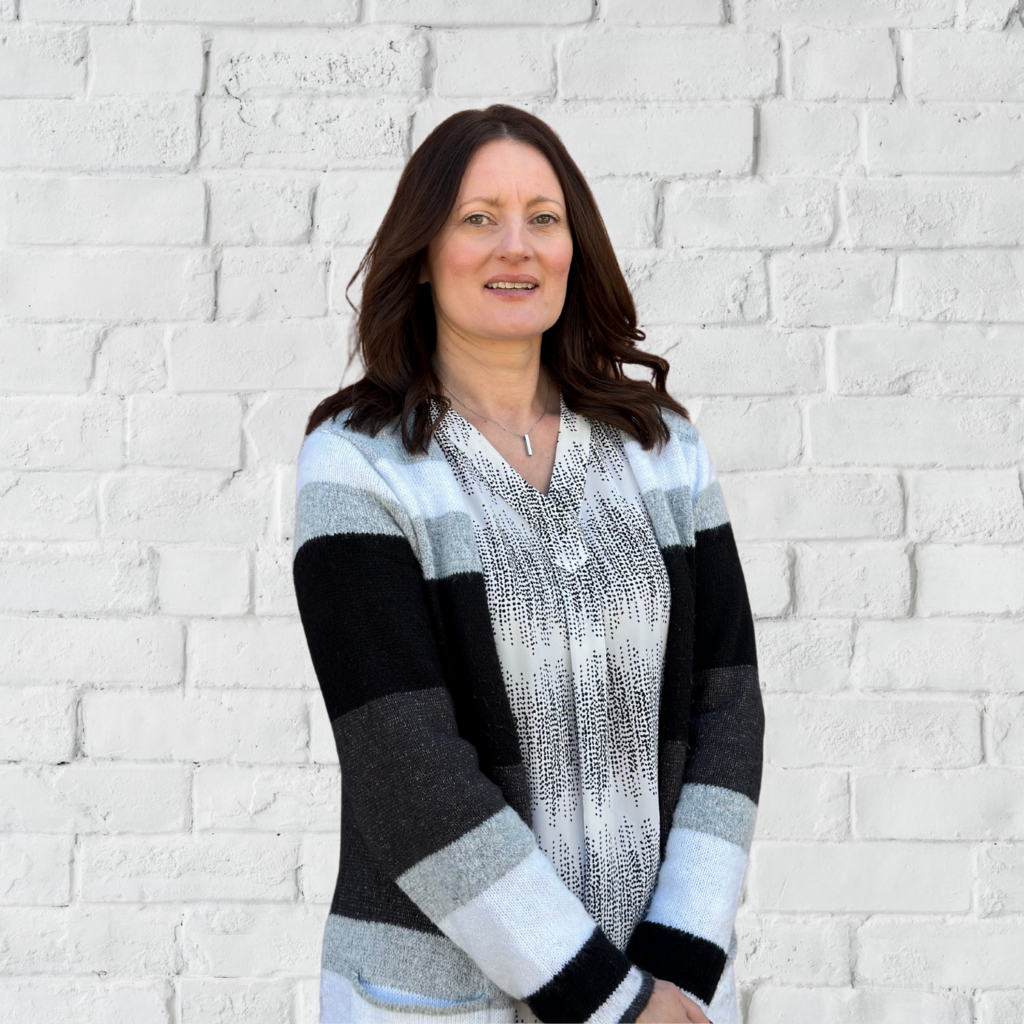 Kris Bacchus
Grace Assistance Program Case Manager
Kris has been a resident of Clarksville for 26 years, originally from Phoenix, Arizona. She is a military spouse and dedicated supporter of veteran mental health needs. Kris graduated with a Master of Social Work Degree from Austin Peay State University In 2020. She started with Urban Ministries Grace Assistance Program during her internship and was hired after graduating as a Case Manager to better offer assistance and resources to the clients we serve.
Kris is an advocate for those most vulnerable and disenfranchised. Her passion is advocacy for those without a voice in our community; refugees, immigrants, and the unhoused. Her goal is to continue to learn every day about the obstacles faced by our clients to better serve them and to educate our community about their needs and struggles.
Lex Kaskey
SafeHouse Program Director
Lex holds a B.A. in Criminal Justice and Public Administration from Cumberland University.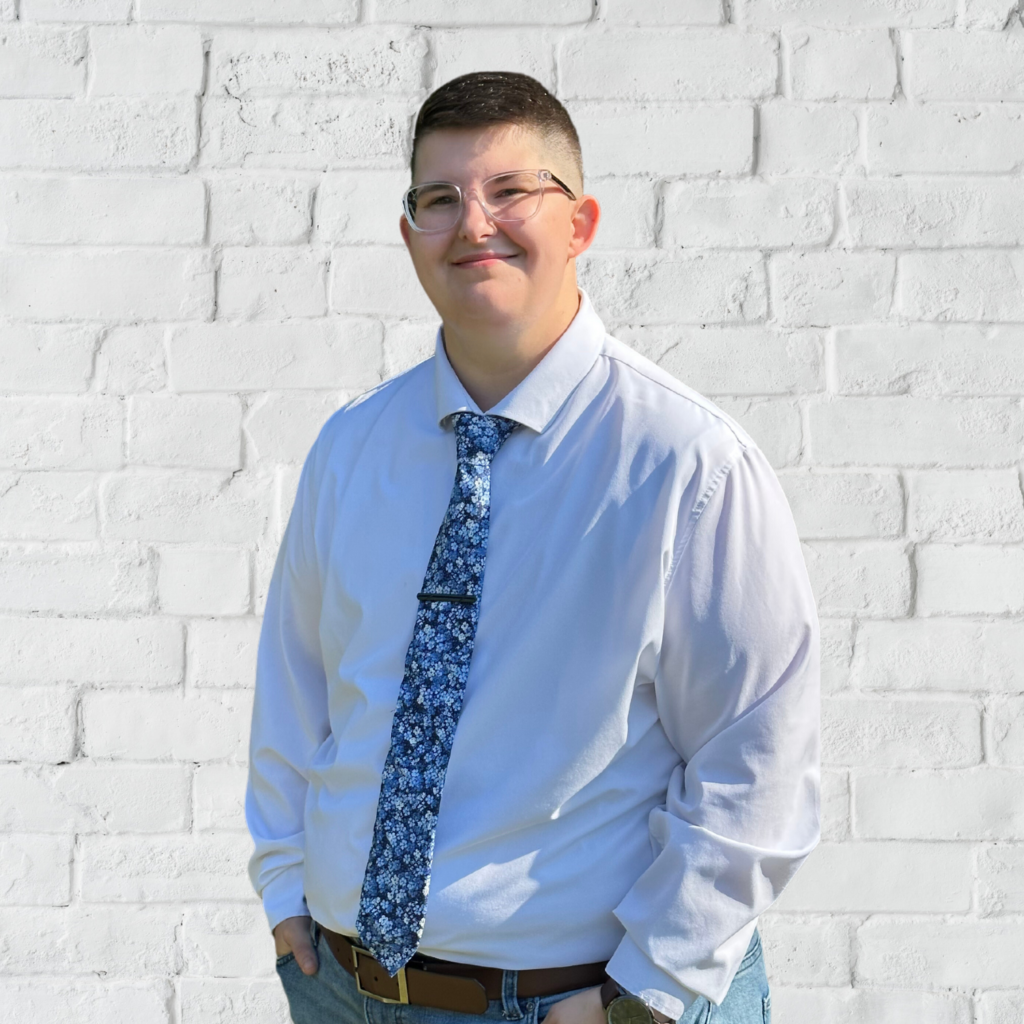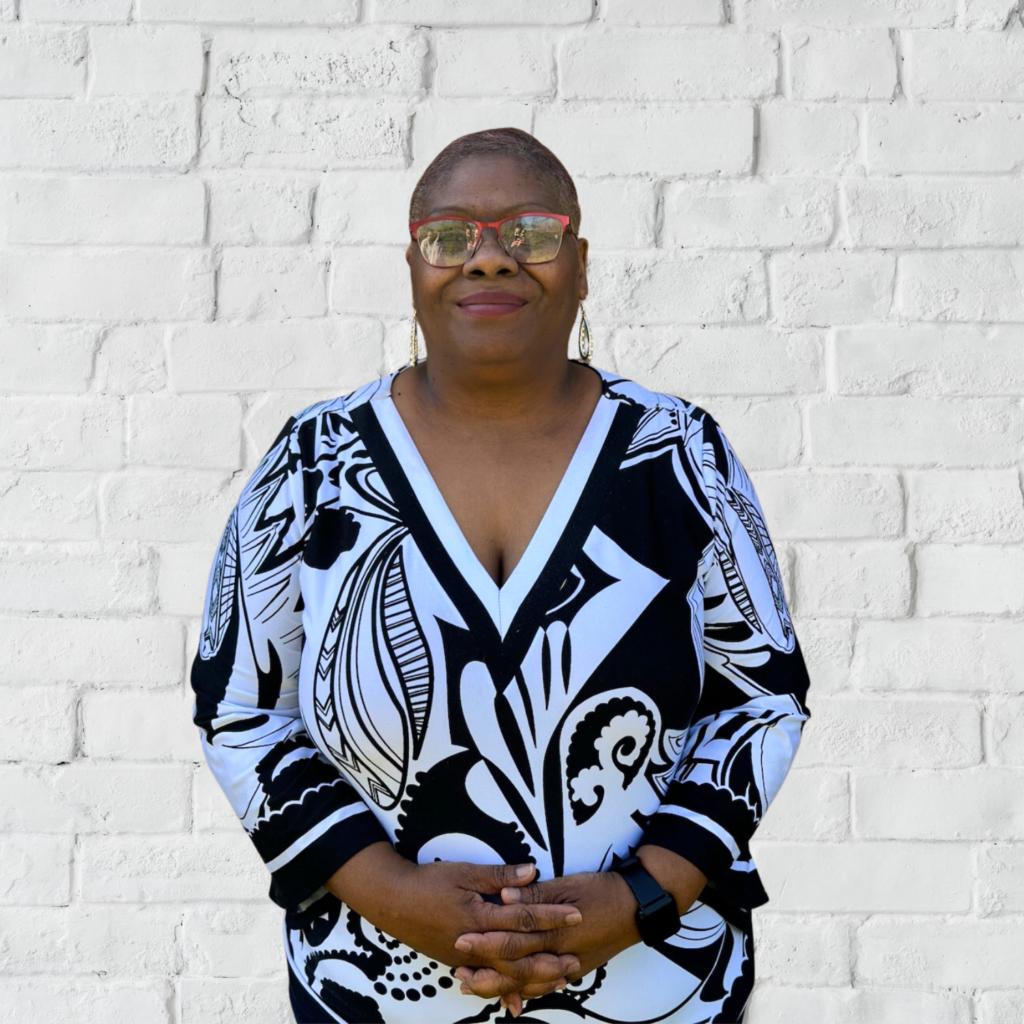 Gail Hodges
Residential Program Manager
Gail oversees the shelter activities, care of the building, maintenance, day to day operations for the shelter and supervising the Residential Case Managers. Gail moved to Clarksville this past year from El Paso, Texas. She has been a case worker for 16 years and has worked in different agencies in social services since 1992. In those 30 years of social services, Gail worked with different populations such as the LGBT+ community, incarcerated individuals, and teenagers to name a few. She has also performed HIV/AIDS testing in the office and in the community. Gail earned her Bachelor of Science in Human Services degree from the University of Phoenix in July 2007.
Anastasia ONeill
Non-Residential Program Manager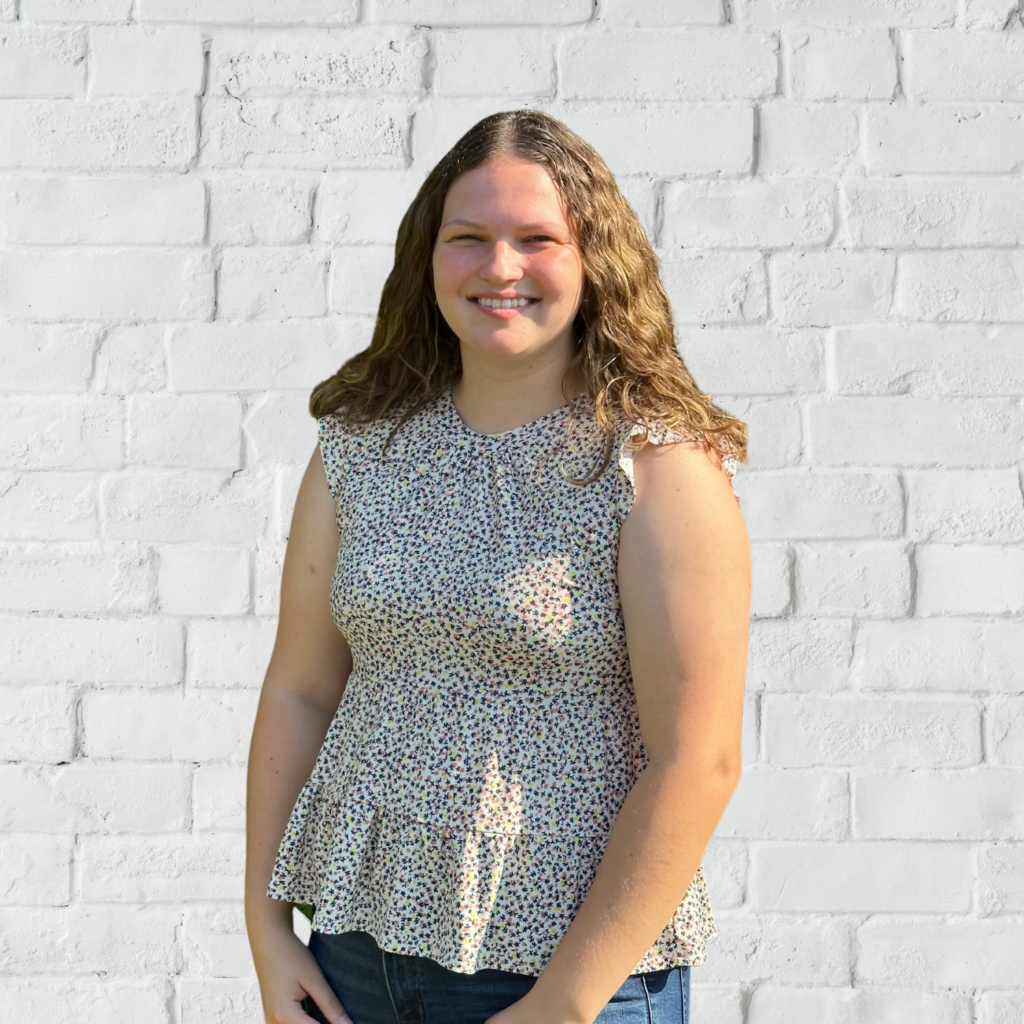 Clarksville Area Urban Ministries
Board of Directors
2022 – 2023
Sandra Simms: Chairman, Retired Civil Service, Logistics Systems Analyst, Fort Campbell, KY
Alicia Slayden: Vice Chair, Retired Special Education Teacher, CMCSS
Judy Cloud: Secretary, Retired Manager, Distribution & Logistics Systems, Trane Company
Danny Grant: Treasurer, Retired Chief Financial Officer, Clarksville-Montgomery County Schools
Thomas Dowdy: Lifetime/Charter Member, Retired United Methodist Minister
Beverly Dycus: Lifetime Honorary Member, Retired Executive Director of CAUM, United Methodist Minister
Nancy Leutert: Past Chair, Retired Elementary School Administrator, CMCSS
Michelle Austin: Deputy Director of Parks and Recreation, City of Clarksville
Christy Batts: Chief Broadband Officer, Clarksville Department of Electricity
Nortis Blackwell: Full-time student/Intern
Yolanda Davis: Senior Human Resources Specialist, CDE Lightband
Charles Smith: Clarksville City Judge, Attorney
Jimmy Terry, Jr.: Firefighter, Clarksville Fire Department, Realtor
Benny Weakley: Civil Engineer, Partner at Weakley Brothers Engineering
Updated February 2023